Vivian Rosas
Vivian Rosas is a Toronto based queer Mestizx/Latinx multidisciplinary artist who seeks to explore themes of feminism, empowerment and diversity within her work. Her goal is to create imagery that expresses a sense of inclusiveness for underrepresented communities. Her practices include illustration, murals and dance.
Books by Vivian Rosas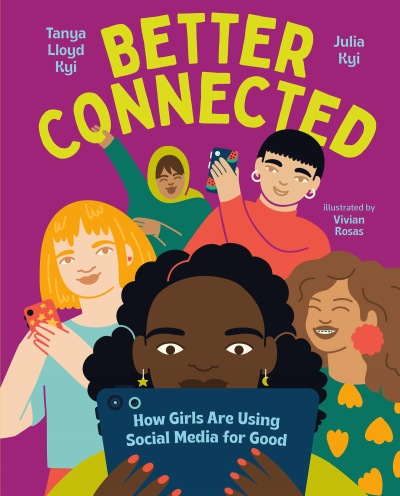 Part of the nonfiction Orca Think series for middle-grade readers, this illustrated book is an inspiring look at the positive and creative ways girls are using social media.