Dana Barton
Dana Barton grew up in rural Ontario where she ran around campgrounds and did a lot of scribbling. She enjoys putting natural environments down on paper. Since graduating from the illustration program at Sheridan College in 2019, she has been working as a freelance illustrator in editorial and publishing. She lives in Oakville, Ontario.
Books by Dana Barton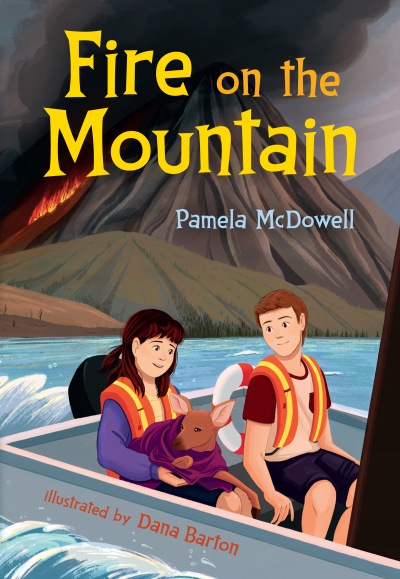 In this illustrated early chapter book, a forest fire threatens the town of Waterton, and Cricket and her brother do their best to save their home.