Ibolya Grossman
Ibolya Grossman was born in Pécs, Hungary, in 1916. After the war, she was arrested and jailed by the communist regime in Hungary for trying to escape the country. On her second attempt she succeeded with her son, Andy, immigrating to Canada in 1957. Ibolya first wrote and published her memoirs in 1990; she passed away in Toronto in 2005.
Books by Ibolya Grossman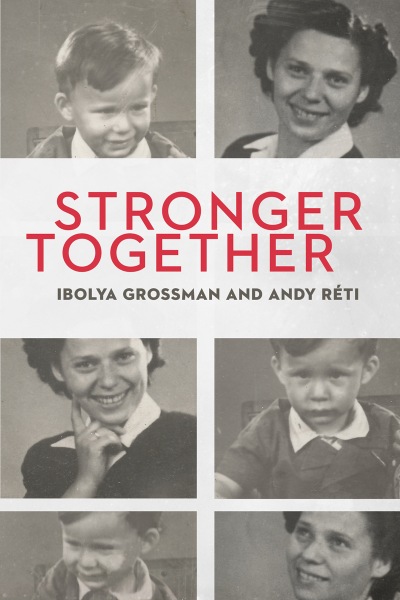 In the fall of 1941, as the situation for Jews worsens across Europe, Ibolya (Ibi) Grossman learns she is pregnant. She is scared and confused—a baby during wartime?