Valerie Sherrard
Valerie Sherrard is an award-winning author of picture books and young adult novels. Her novel The Glory Wind won the Geoffrey Bilson Award for Historical Fiction and the Ann Connor Brimer Award. Her works have been chosen as Red Maple and White Pine Award Honour Books and she has been nominated for the Manitoba Young Readers' Choice Award and Snow Willow Award. Born in Moose Jaw, Saskatchewan, she now lives in Miramichi, New Brunswick.
Books by Valerie Sherrard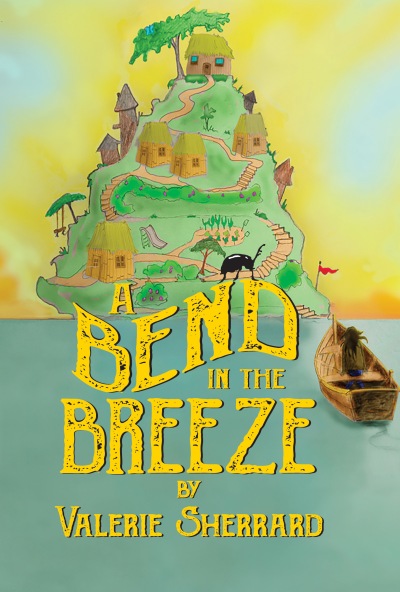 When Pascale Chardon finds herself on a lifeboat drifting toward an uncharted island with no memory of how she got there, all she wants is to get back to her family. The islanders, however, have been waiting for a legendary visitor for many decades and aren't willing to let Pascale go home so easily.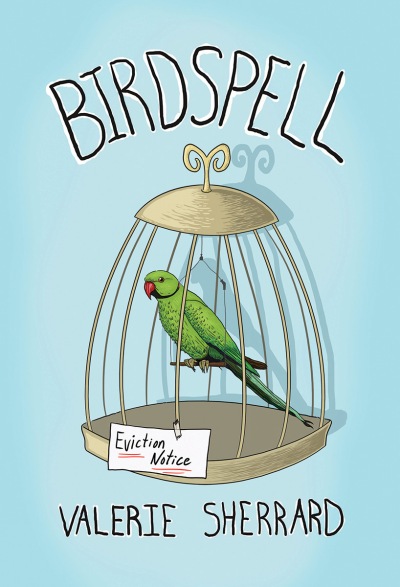 A twelve-year old boy copes with his mother's mental illness with the help of a talking—and possibly magic—bird, and friends he finds in unexpected places.
A young adult novel about the hunger for high school popularity and the negative outcomes that follow the fall from power.