Gianna Patriarca
Gianna Patriarca is an award-winning author of 11 books, poetry and short fiction. Her first book, Italian Women and Other Tragedies, is in its 4th printing and was runner-up for the Milton Acorn People's Poetry Award. Her work is extensively anthologized and adapted for screen. Gianna lives in Toronto.
Books by Gianna Patriarca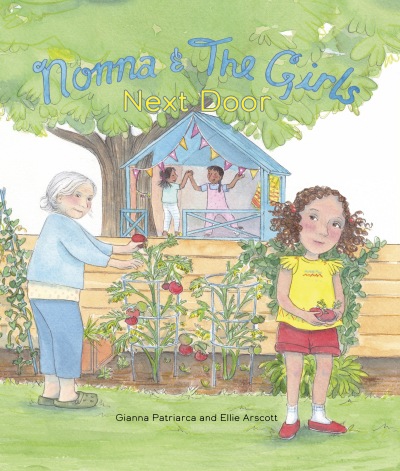 A young girl learns to overcome her jealousy of the girls next door as she begins to appreciate her bond with her grandmother.