Robert McCracken
Marlene and Robert McCracken began teaching in 1950. They worked as a writing, speaking and consulting team for over 30 years. They worked with primary teachers throughout the United States, Canada, Germany, and Australia, where they instituted holistic teaching that integrated thinking, concept development, listening, speaking, reading, writing and spelling.
Books by Robert McCracken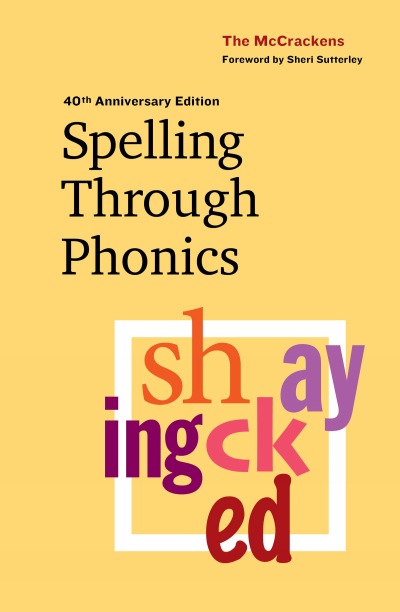 This 40th anniversary edition of the beloved bestseller has the same compact and easy-to-use format thousands of educators know and love! Teach spelling easily and efficiently in grades 1–3 using the McCrackens' original spelling instruction program, reproducibles, and detailed instructions for visual, auditory, and kinesthetic learning.