Ben Carniol
Ben Carniol was born in 1937 and immigrated to Canada in 1947, where he became a social worker. He is the author of Case Critical: Social Services and Social Justice in Canada, is professor emeritus at Toronto Metropolitan University, was a scholar-in-residence at Laurier University's Indigenous Field of Study program and the recipient of an honorary life membership for distinguished contributions to social work education in Canada by the Canadian Association for Social Work Education. 
Books by Ben Carniol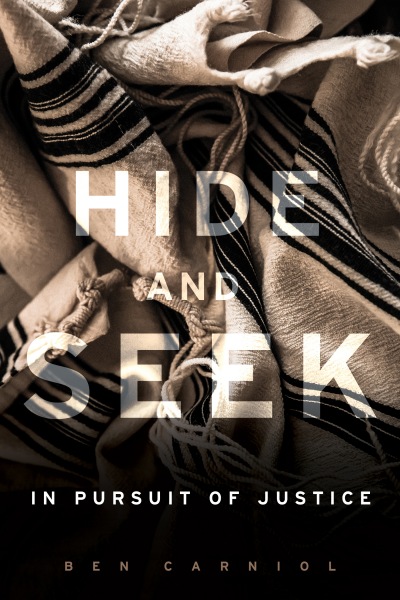 Ben Carniol is only five years old in 1942 when his parents send him away to live with a non-Jewish couple in the village of Baudour, Belgium. Hide and Seek: In Pursuit of Justice describes a childhood filled with the loss and violence of war and Ben's response to it: a deep commitment to creating a safe and just society for all.