Klara Mezei Noy
Klara Mezei Noy was born in 1920 in Gõdõllõ, Hungary. Klara survived the Ravensbrück concentration camp and moved to Israel, where she had two daughters and worked as an office administrator and taught typing. Klara passed away in Israel in 2001.
Books by Klara Mezei Noy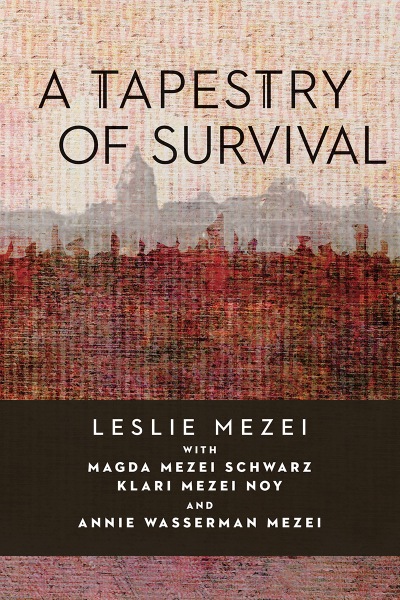 A moving, true story, told in four separate parts with four different authors, each telling a piece of the tale of a harrowing journey to freedom.