Sara Jewell
Sara Jewell is a freelance writer, substitute teacher, licensed lay worship leader, and the author of two collections of essays for adults. A former city girl, she lives on seventy-two acres along the River Philip in northern Nova Scotia with her husband, her mother, several pets, and a flock of chickens. The birds and critters in this book often show up when she walks through the field and woods behind her house.
Books by Sara Jewell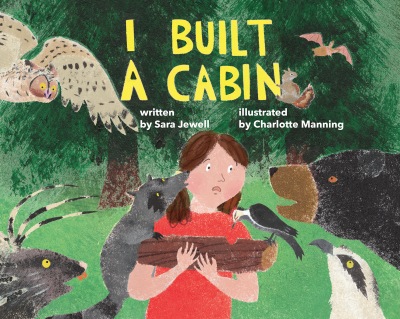 Plans for a peaceful retreat in the woods are disturbed when a new cabin-owner meets her very noisy neighbours. Animal hijinks abound in this playful, phonically rich story.