Margalith Esterhuizen
Margalith Esterhuizen was born in Rădăuți, Romania, in 1927. In 1941, she and her family were deported to a ghetto in Transnistria. In early 1944, Margalith was released from Transnistria and sent to Chișinău and then Iași to live with foster families. In May 1945, she arrived in British Mandate Palestine (now Israel), where she attended college, worked and started a family. In 1954, Margalith and her husband, Bill, moved to South Africa, where he had grown up, to continue raising their family. Margalith worked in real estate, a field she continued in when she and Bill immigrated to Canada in 1989 to join their children. Margalith lives in Caledon, Ontario.
Books by Margalith Esterhuizen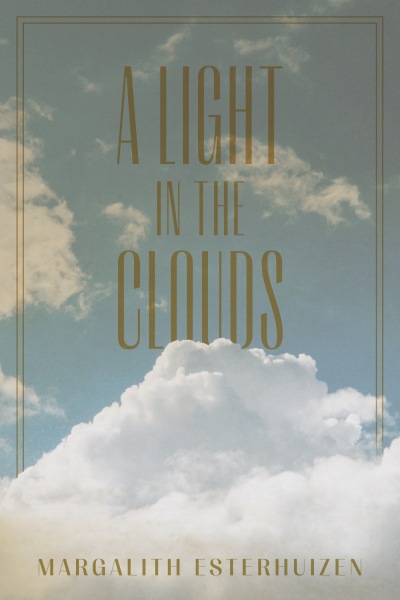 Romanian soldiers force Margalith and her family from their home and send them on a devastating deportation march to Transnistria, a wretched land between borders, an expanse of thousands of kilometres containing more than a hundred ghettos and camps. How will Margalith find A Light in the Clouds?