Andrew Lodwick
Andrew Lodwick (he/him/his) is the illustrator of The Rebel: Gabriel Dumont and the story "Warrior Nation" in This Place: 150 Years Retold. A lifelong resident of Winnipeg, he has a BFA (Hons) from the University of Manitoba School of Art. Andrew has worked for many years at Martha Street Studio as technician, custom screen printer, and Studio Manager. He also maintains a personal art practice including printmaking and design work, as well as the Riso print collective, Parameter Press (parameter-press.com), which he co-founded in 2014.
Books by Andrew Lodwick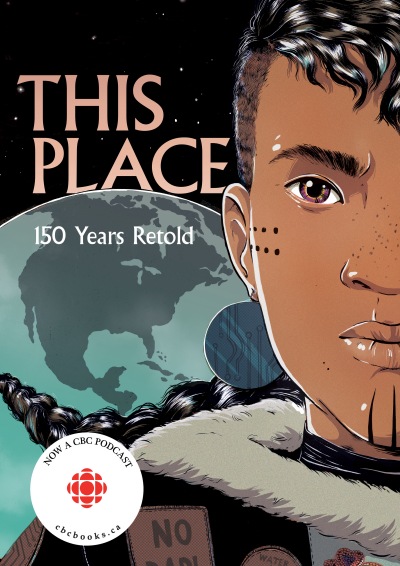 Explore the past 150 years through the eyes of Indigenous creators in this groundbreaking graphic novel anthology. Beautifully illustrated, these stories are an emotional and enlightening journey through Indigenous wonderworks, psychic battles, and time travel. See how Indigenous peoples have survived a post-apocalyptic world since Contact.