Medora Sale
Mystery writer Caroline Medora Sale Roe is the author of fourteen novels. As Medora Sale, she has written six police procedurals, including Murder on the Run, winner of an Arthur Ellis Award for best first novel. Sale is a past president of both the international Sisters in Crime and the Crime Writers of Canada. She lives with her husband in Toronto.
Books by Medora Sale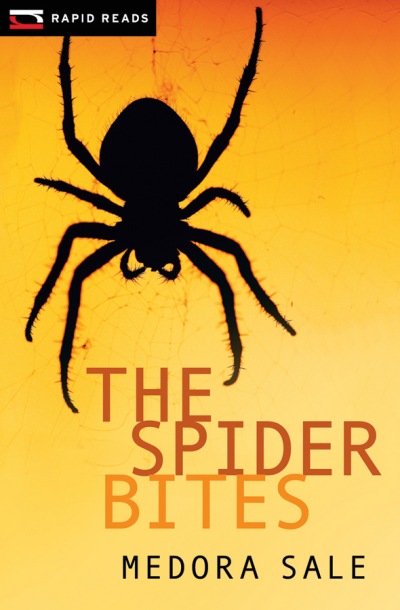 Detective Rick Montoya must find out who firebombed his apartment before he can clear his name of a bribery charge.