Steve James
Steve James is originally from a small village in North Yorkshire, but he now lives on the outskirts of the vibrant city of Leeds with his partner and their daughter. There are lots of arty folk in Steve's family, so it was only natural that he should have a love for drawing from a young age, taking his early influence from the Beano and Dandy comics to Warner Brothers and Disney cartoons. When Steven isn't illustrating, he likes to see live music, watch films, play video games, take walks in the countryside, and play guitar.
Books by Steve James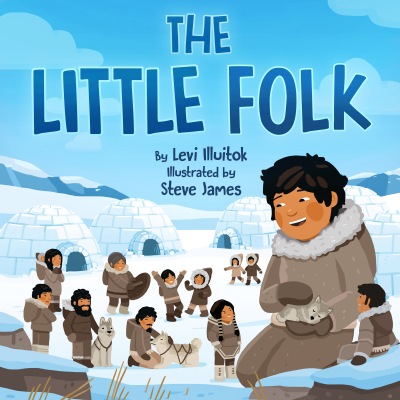 This traditional story tells the tale of a Inuk boy who is adopted by little folk­—a magical race of small Arctic people called inugarulliit.