Angela Mesic
Angela Mesic currently teaches the first year Anishinaabemowin course at the University of Wisconsin–Milwaukee (UWM) and provides online long-distance learning for Yale University. She obtained her bachelor's degree in the field of psychology at UWM and is currently working on a master of community psychology at Alverno College. Angela has a strong interest in research focused on the psychology of learning and curriculum development. Through the Electa Quinney Institute for American Indian Education at UWM, she assists the director, Dr. Margaret Noodin, in making significant revisions to language curriculum, and handles curricular queries from various internal and external partners, including Indian Community School, several colleges and universities throughout the United States, and tribal communities.
Books by Angela Mesic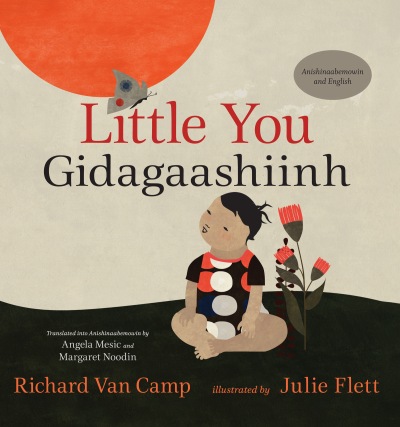 This dual-language, poetic picture book for babies and toddlers celebrates every child and the joy babies bring into the world. In English and Anishinaabemowin.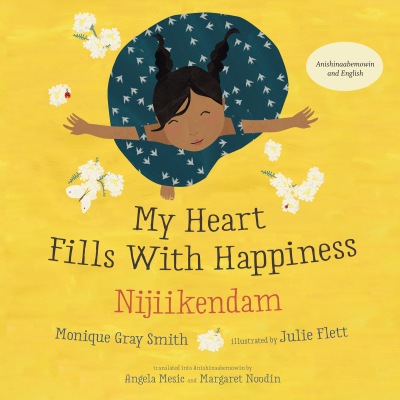 A dual-language book that celebrates happiness and invites children to reflect on the little things in life that bring them joy. In English and Anishinaabemowin.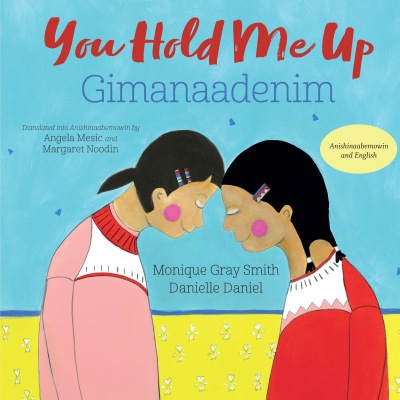 An evocative picture book intended to foster reconciliation among children and encourage them to show each other love and support. In English and Anishinaabemowin.