Pinchas Hirschprung
Rabbi Pinchas Hirschprung was born in Dukla, Poland, in 1912. In 1941, he managed to escape Europe for Japan, immigrating to Montreal nine months later. A world-renowned Torah and Talmudic scholar, Rabbi Hirschprung became the chief rabbi of Montreal in 1969 and led its Jewish community until his death in 1998. Rabbi Hirschprung's Yiddish-language memoir was published in 1944 and translated into Hebrew in 1948; The Vale of Tears is its first English translation.
Books by Pinchas Hirschprung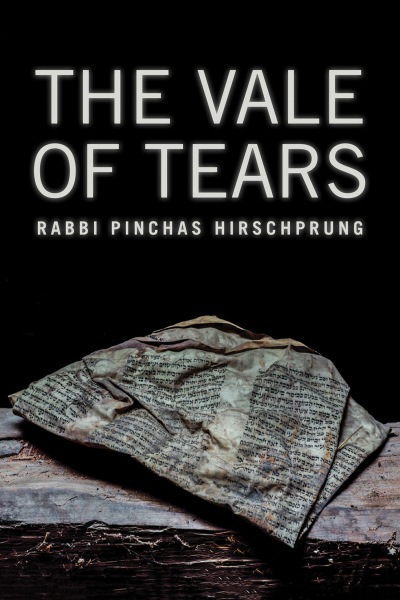 An epic journey across borders, The Vale of Tears chronicles close to two years in the life of Rabbi Pinchas Hirschprung as he seeks an escape route from Nazi-occupied Europe.