Julie Macfie Sobol
Julie Macfie Sobol and her husband Ken moved with their three children from the US to Canada in 1973. Julie, a musician and painter, has works displayed in homes in Canada, the U.S., and England. As Ken's neurological illness worsened, the couple was forced to find new ways to live and write together. Julie, now a grandmother of six, continues to make her home in Toronto.
Books by Julie Macfie Sobol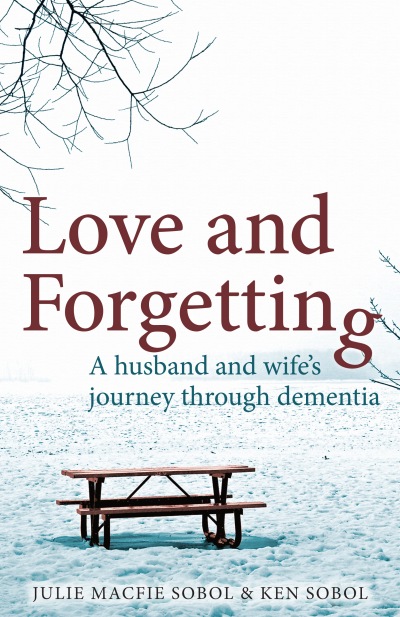 Lewy Body Disease – a form of dementia second only to Alzheimer's in numbers, yet few of us have ever heard its name. This is the story of Julie and Ken Sobol, a husband and wife who were life partners as well as writing partners, as they cope after Ken's diagnosis with a frightening form of dementia.