Michael F. Stewart
Michael F. Stewart is the Claymore award-winning author of The Boy Who Swallows Flies and many books for young people in various genres, including Ray Vs. the Meaning of Life and Heart Sister (Orca Book Publishers). Michael lives in Ottawa.
Books by Michael F. Stewart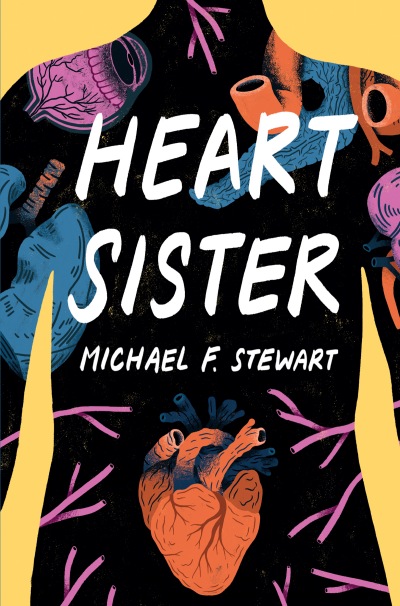 After his twin sister's death, a teenage filmmaker tries to track down the recipients of her organs in hopes that it will help his parents move on from the loss of their daughter.