Joseph Tomasov
Joseph Tomasov was born on May 25, 1920, in Trstená, northern Slovakia. After the war, he graduated from Prague's Charles University with a degree in engineering. In November 1968, after the Soviet invasion of Czechoslovakia, Joseph immigrated to Canada with his wife, Agnes, and their two children. In Toronto, Joseph continued to work in the field of engineering, managing a variety of projects and developments for forty-seven years. Joseph and Agnes, author of the Azrieli Series memoir From Generation to Generation, live in Toronto.
Books by Joseph Tomasov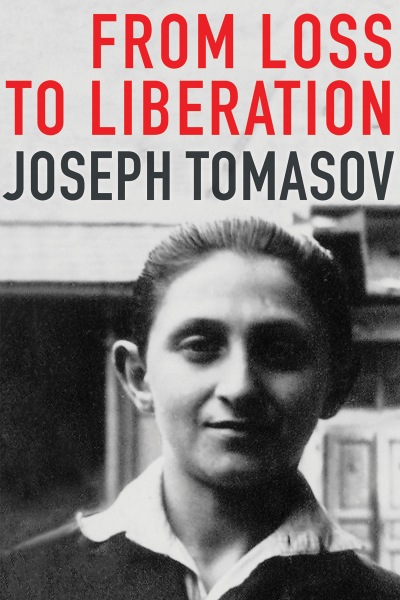 After being sent to a forced labour camp, Joe escapes and joins the Slovak resistance, fighting to free his country from the Nazi invaders.