Jacqueline Guest
Jacqueline Guest is the award-winning Métis writer of over a dozen books for young readers. She is the recipient of the Indspire Award for the Arts, formerly the National Aboriginal Achievement Award, and was named to the Order of Canada for her ongoing efforts in the world of literacy. Jacqueline lives in Qualicum Beach, British Columbia.
Books by Jacqueline Guest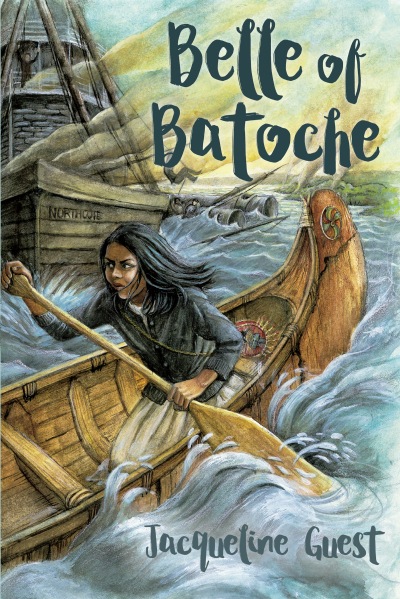 Belle must put aside her struggle to become the church bell ringer when those she loves are threatened during the battle of Batoche, part of the Riel Rebellion.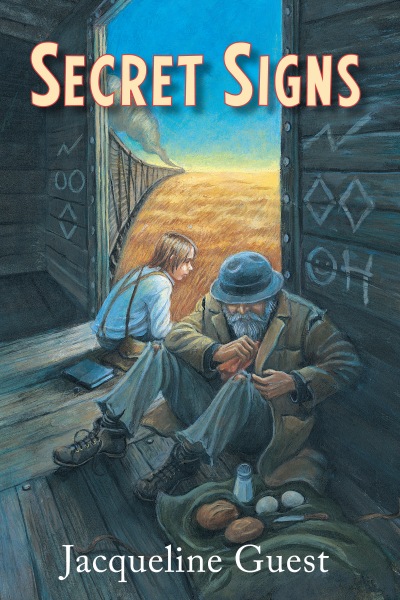 During the Depression, Henry Dafoe makes his way across the prairies, guided only by an old hobo and a series of secret signs.