Maurice Gee
Maurice Gee is one of New Zealand's finest writers, with nearly fifty books for adults and young adults and a number of prestigious awards to his credit. A former teacher, Maurice was first inspired to write after reading Charles Dickens as a teenager. However, it was not until he reached his mid-40s that he became a full-time writer. Gee, who was named an Arts Foundation of New Zealand Icon Artist as one of the ten greatest living artists in New Zealand, came out of retirement to write the Salt Trilogy. He lives in Nelson, on New Zealand's South Island.
Books by Maurice Gee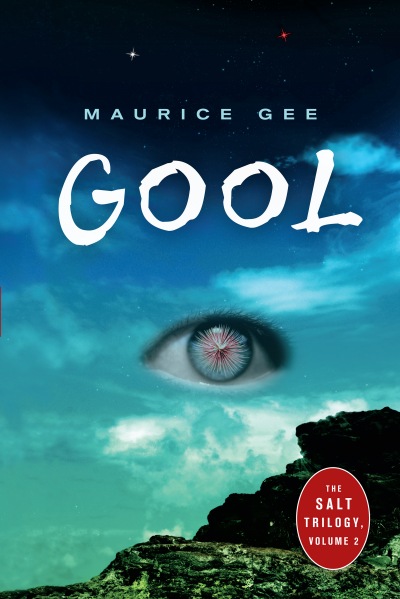 Xantee and Lo set out to find the Dog King Tarl whose help they will need if they are to have any hope of destroying the gool and ridding the world of its life-sucking force.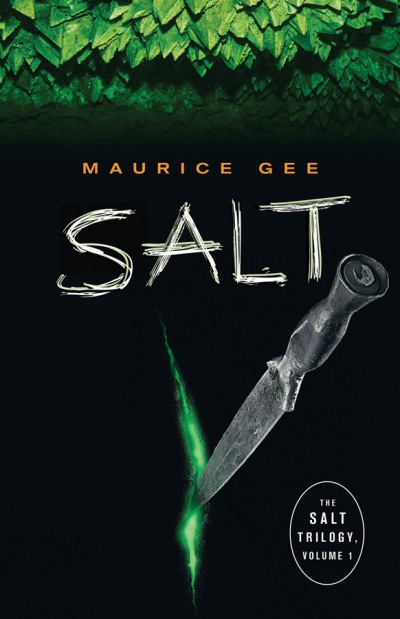 In this compelling fantasy, Hari and Pearl must discover the secrets of Deep Salt in order to rescue Hari's father Tarl. Their journey becomes far more than a quest of save Tarl - their world is on the brink of unspeakable horror.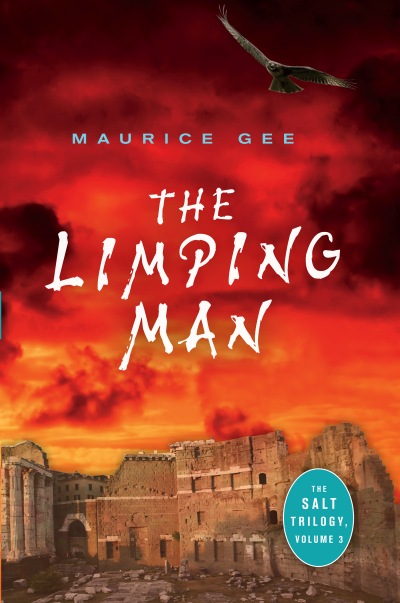 Hana, Ben and Lo must return to Blood Burrow and defeat the Limping Man. But to do so, they must first discover the secret to the power he holds over its citizens.