Brenda Chapman
Brenda Chapman is the author of the murder mystery In Winter's Grip (2010), along with the successful Jennifer Bannon mystery series for young adults. She is a former special education teacher and currently works as a senior communications advisor for the federal government in Ottawa, Ontario.
Books by Brenda Chapman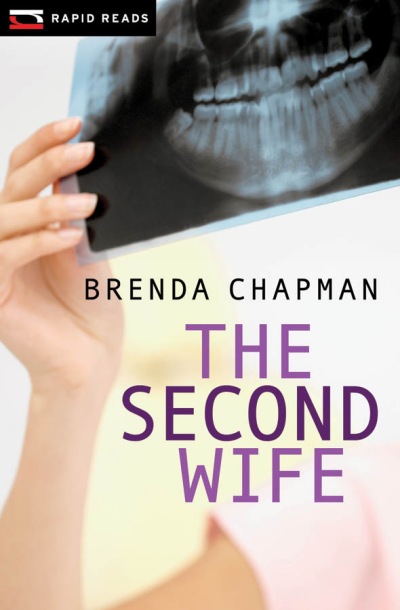 A cop with a boring desk job tries to solve a case that might save her ex-husband from a lifetime jail sentence.