Henia Reinhartz
Born in 1926 in Lodz, Poland, Henia Reinhartz endured the Nazi occupation in the Lodz ghetto and then survived Auschwitz and Bergen-Belsen. Following the war, she lived briefly in Belgium and then moved to Paris where she graduated as a professionally trained Yiddish and Hebrew teacher and where she met her husband, Nochem. Henia immigrated to Canada in 1951 and initially lived in Montreal. She married Nochem in 1952 and soon after moved to Toronto. Henia and her husband have two children, Adele and Avrom.
Books by Henia Reinhartz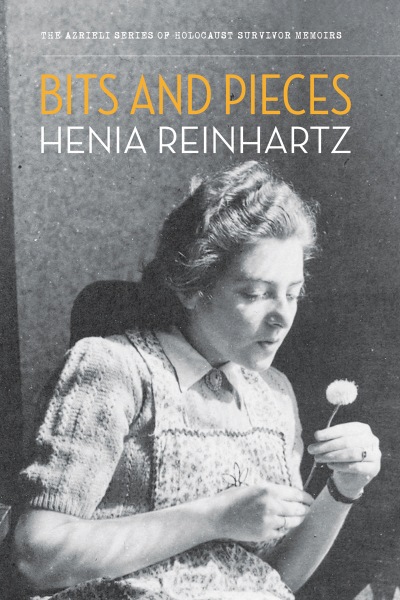 "My family and I were in hiding. Suddenly I heard someone panting on the stairs . . . we didn't breathe. Who was coming now?"