Gerta Solan
Gerta Solan was born in Prague in 1929. After liberation, she made her way back to Prague where she met and married Paul Seidner (Solan). They lived in Prague until the Soviet invasion in 1968. In Canada, she worked for the Red Cross in Toronto, tracing and uniting families after disasters, until her retirement in 1995. Gerta still lives in Toronto.
Books by Gerta Solan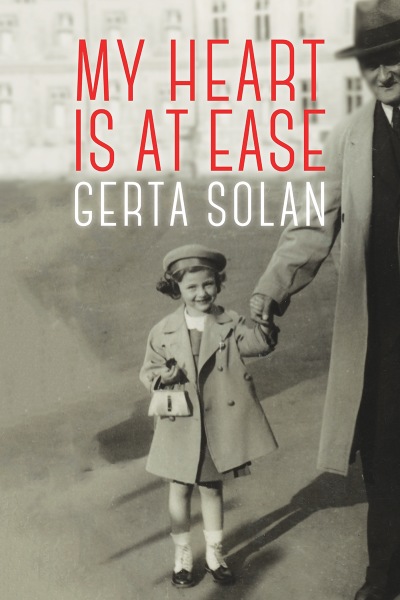 What keeps 15-year-old Gerta Solan going in the Auschwitz children's barracks is dreaming of the normal life that had been torn from her.