Holly McGillis
Holly McGillis is a non-binary illustrator living within the GTA. Their work focuses on the magical qualities of narrative and storytelling. Holly finds inspiration in the world above--the sky, the stars and the clouds. They tell of whimsical, light-hearted journeys held in places of wonder. They use a strong sense of nostalgia and detail in their work to create something reminiscent of a dream.
Books by Holly McGillis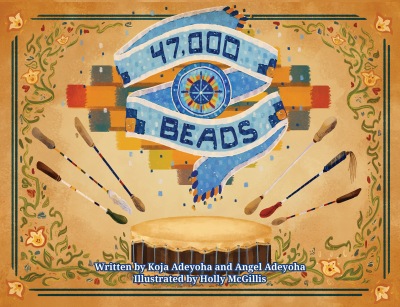 When Peyton doesn't want to wear a dress or dance at Pow Wow anymore, her Auntie finds regalia and an elder to help her navigate her Two-Spirit identity.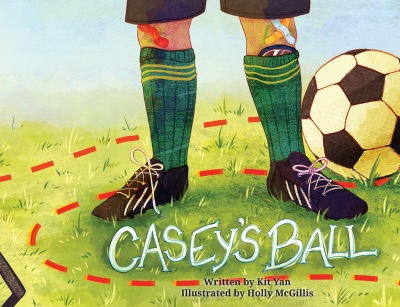 Casey is finally on the boys' soccer team—the Great Green Lizards! He loves soccer so much, but he's got a few things he needs to learn.