Ulla Petersen
A teacher for 30 years, Ulla Petersen has taught ESL (K–7) and all primary grades. In her years teaching grade 1, she has been fascinated with the tremendous growth in writing her young students exhibit over the school year when they write daily. Ulla has presented workshops in local school districts on implementing Writing Workshop, and has hosted countless visitors to her classroom. Ulla lives in Vancouver, BC.
Books by Ulla Petersen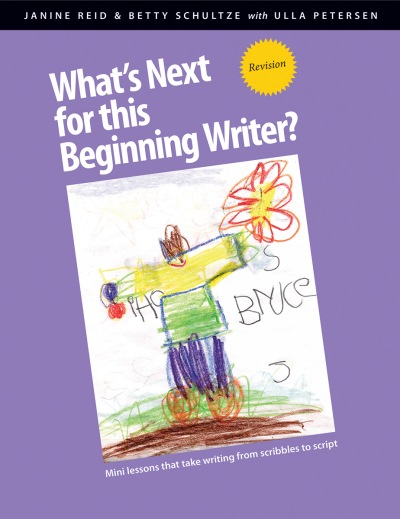 Mini-lessons that take writing from scribbles to script.