Jessica Outram
At two weeks old, Jessica Outram visited family on Georgian Bay and has spent as much time there as possible ever since. Jessica is a citizen of the Métis Nation of Ontario. An educator for over 20 years, she is Principal of Program in Indigenous Education in the Kawartha Pine Ridge District School Board. Jessica lives in Peterborough, Ontario.
Books by Jessica Outram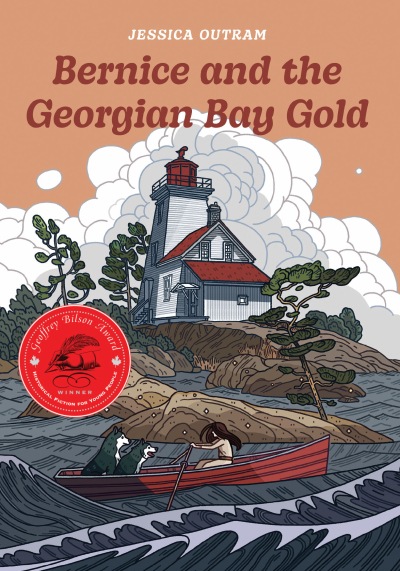 It's the summer of 1914, and eight-year-old Bernice lives with her family in a lighthouse on Georgian Bay. One day she finds a treasure map pointing to gold on a nearby island. Inspired by her beloved Mémèr's stories of their Métis family's adventures, Bernice sets out in a rowboat with the map and her dogs, determined to find the treasure.