Lucy Hemphill
Lucy Hemphill is a Kwakwaka'wakw mother from the Gwa'sala-'Nakwaxda'xw Nation. She graduated from the University of British Columbia with a Bachelor of Arts in First Nations and Indigenous Studies in 2019. Lucy strives to reconnect to ancestral relational ways of being and is currently working to develop language revitalization and healing programs in her community. Lucy is the author of the Overhead Series, which includes three poetry titles: Clouds, Stars, and Trees.
Books by Lucy Hemphill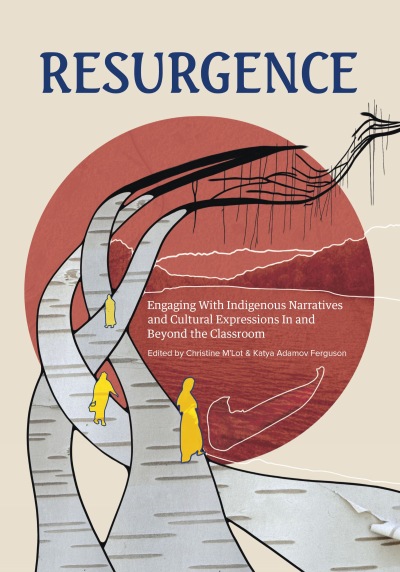 This collection of contemporary poetry, art, and narrative supports K–12 teachers in connecting with Indigenous voices and perspectives, bringing Indigenous works in their classrooms, and creating equitable teaching practices.