Andrew Larsen
Andrew Larsen is the award-winning author of over 15 books, including In the Tree House, The Bagel King, A Squiggly Story and Sally's Big Day. His books have been nominated for numerous awards including the Blue Spruce Award, the TD Canadian Children's Literature Award and many more. Andrew lives in a neighborhood in Toronto that is full of cats, dogs and creatures of all sorts.
Books by Andrew Larsen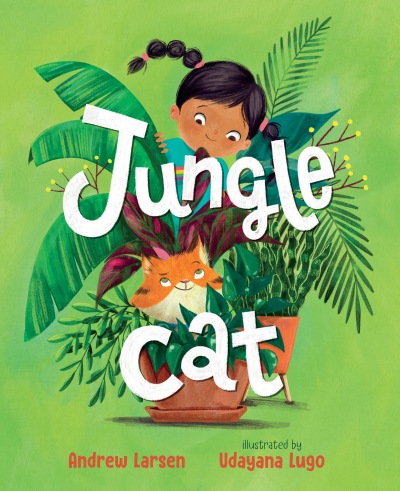 In this playfully illustrated picture book, a group of neighbors come together to help their much-loved apartment cat when his outside adventure goes awry.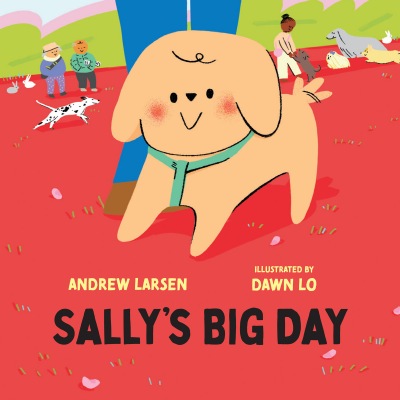 In this sweet picture book about learning new things, a curious young dog goes to her first day of puppy school.