Betsy Warland
Betsy Warland has published 13 books of creative non-fiction, lyric prose and poetry. A reviewer of her 2020 book of prose poems, Lost Lagoon/lost in thought, observed: "her command of art and of language is that of a virtuoso." The second edition of her memoir Bloodroot—Tracing the Untelling of Motherloss (with a new long essay by Warland) was released in 2022.
Books by Betsy Warland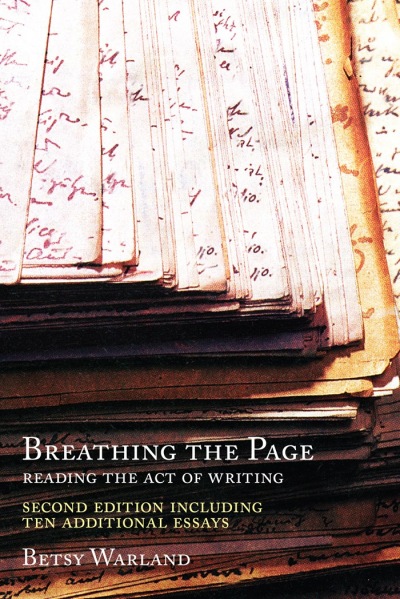 Accomplished writer, poet, and teacher Betsy Warland explores the writing process while on a quest to articulate the powerful forces beneath the craft of language, including materials, tools, and processes.